Congratulations to Hong Fucheng for its successful participation in the Munich Electronics Show!
Pulished on Jan. 19, 2020
From November 13th to 16th, the biennial Munich International Electronic Components Expo (electronica) washeld in Germany, demonstrating the world's leading electronics industry innovative technologies and products.Hongfucheng appeared on the scene with new EMI and thermal interface material solutions.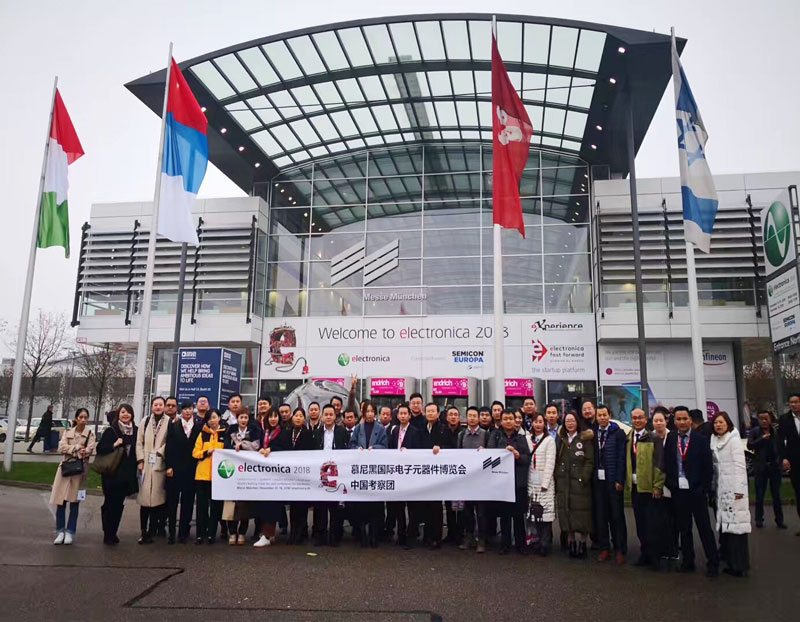 Intelligentization and thinness have always been the ultimate goal of unremitting pursuit of electronic products. As electronic products become thinner and thinner, but their functions are more and more, the requirements for thermal management of products are becoming higher and higher. The thermal interface materials brought by Hongfucheng at this exhibition have attracted international attention. Hongfucheng has been committed to innovative functional materials, and the latest oriented high thermal conductivity 15W material displayed this time has won international praise for its ultra-high thermal conductivity, flexibility, lightness and temperature resistance!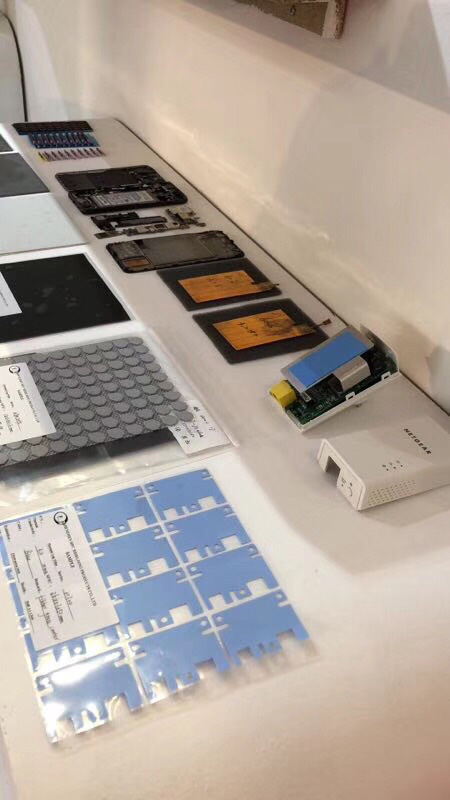 In addition, Hongfucheng also displayed the ultra-high permeability absorbing material HFC-A25000, the thinnest of which can reach 0.03mm, showing our innovative breakthrough technology to domestic and foreign guests, attracting strong participation from industry participants Interest and get their wide attention.
It took 4 days to display and exchange, I was fortunate to make many domestic and foreign industry people, thank you very much for your trust and support! We will adhere to the goal of "innovating EMC and thermal interface management solutions, subverting traditional components!", Continue to develop and innovate, break through technical barriers, and create new achievements!